PrintYoGear brings your creative visions to life! Our services feature top-of-the line screen printing and innovative DTG (direct to garment) technology. With the most durable, vibrant inks around and our ability to print on almost any material imaginable, you get a true masterpiece each time! Plus – with full color direct printing using cutting edge inkjet printers it's even easier than ever before for us to bring your ideas into reality.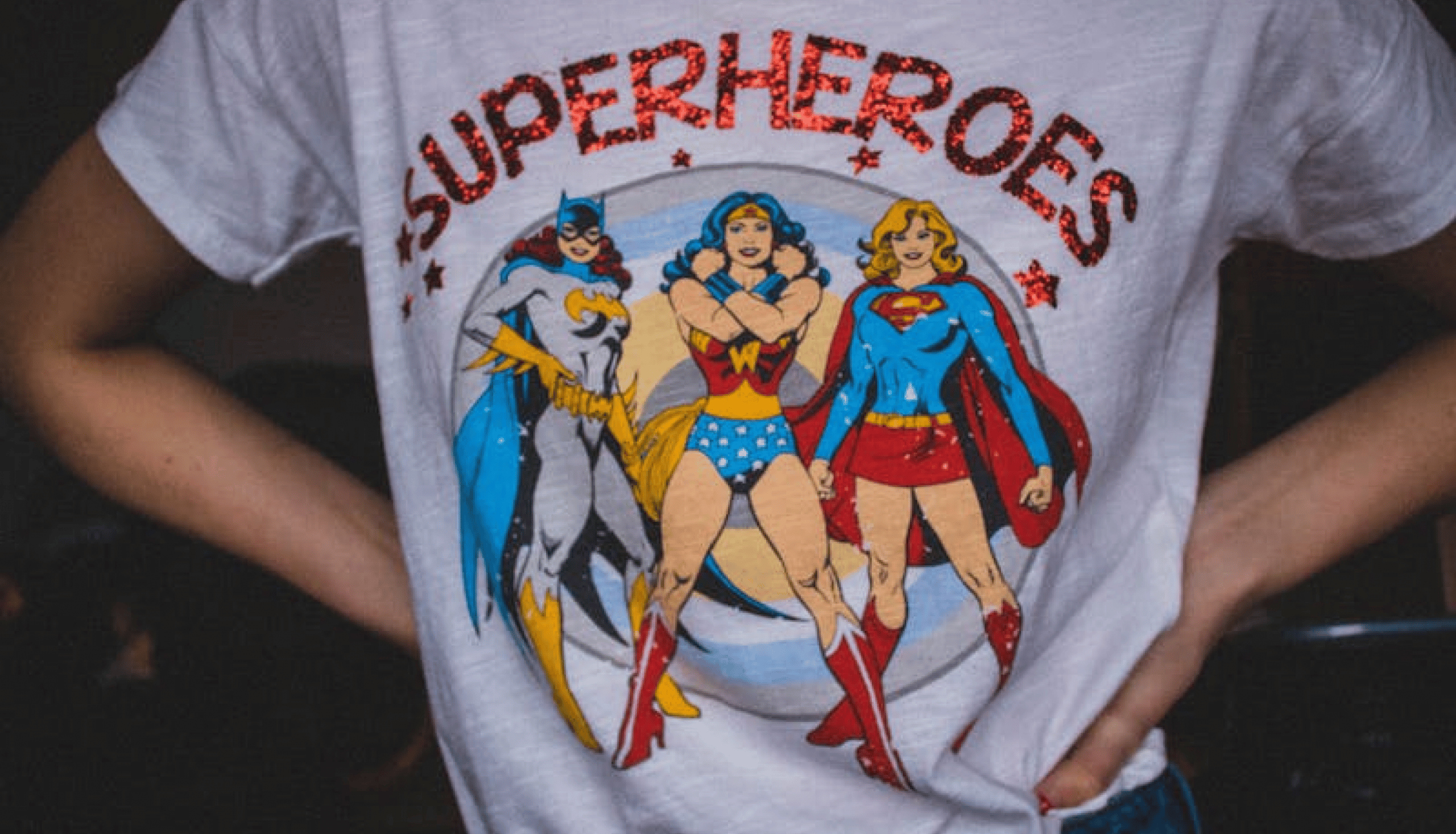 Need a small run of multi-colored garments?
PrintYoGear has got you covered with their DTG printing services. No set up fees or screens required so your vibrant design will never compromise its detailed integrity - perfect for those complex designs and photographs! Only the finest inks and materials are used to ensure that whatever you print looks great now, AND years later.
PrintYoGear's experienced team is ready to make sure your custom designs turn out absolutely perfect. From screen printing and DTG printing, rest assured you'll receive fast service with top-notch customer care! Businesses, sports teams and event organizers get exactly what they're looking for when it comes to creating their own unique apparel or promotional products - all at unbeatable speeds. Go ahead--let PrintYoGear give you the edge in designing awesome customized items!