PrintYoGear brings your designs to life with their direct-to-film printing services! It's a brilliant way of creating colorful, detailed graphics that look great and feel even better - without breaking the bank. Plus, you get all this at an affordable price point compared to traditional screen printing or heat transfer methods. Get ready for show stopping style!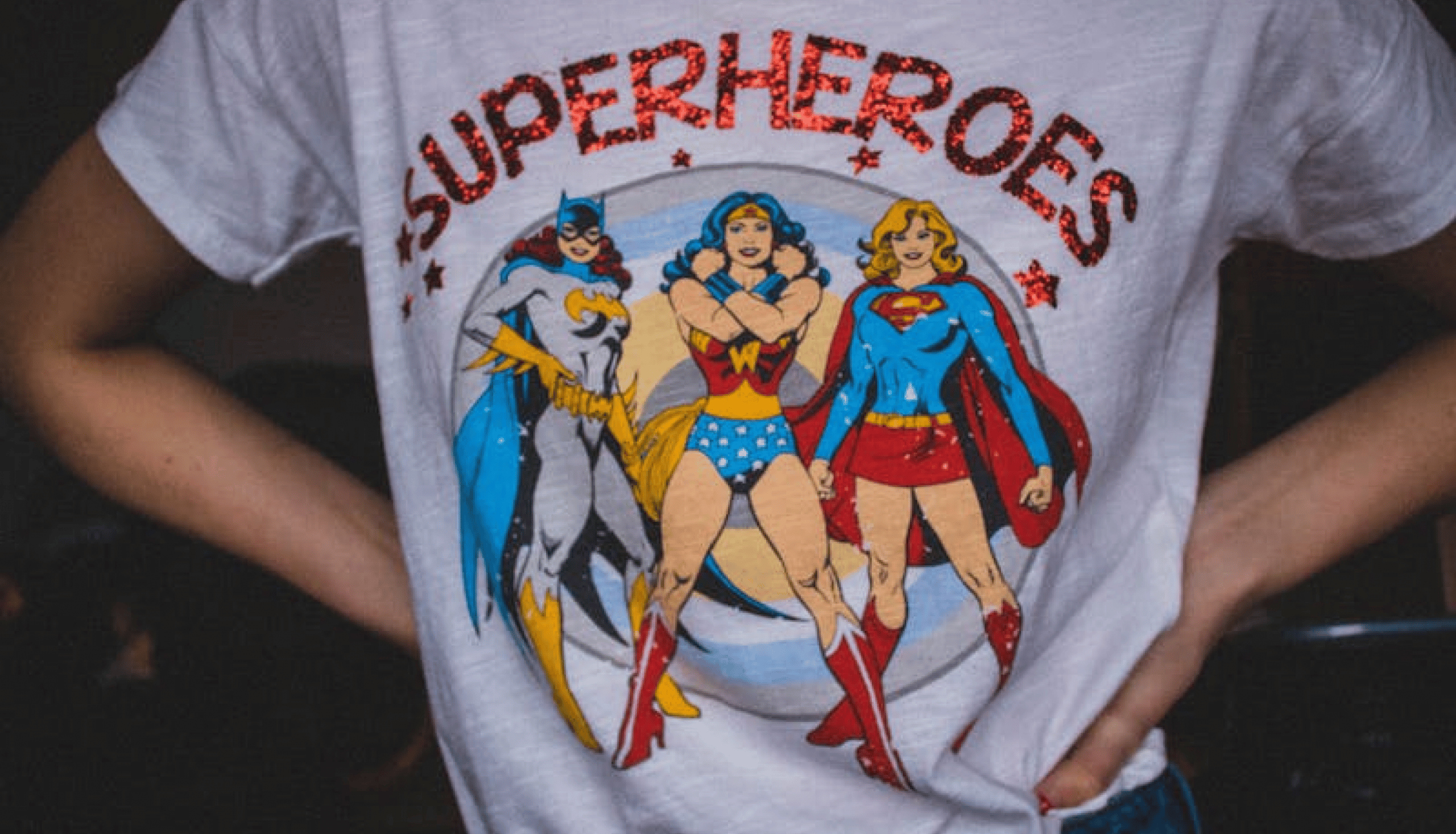 PrintYoGear uses only the highest quality materials and inks for their DTF printing services to ensure that designs look their best and last for years to come. Their experienced team will work with customers to choose the perfect garments for their project and provide guidance on design and color selection. PrintYoGear offers a variety of customization options to make sure that each project stands out from the crowd
PrintYoGear takes pride in their fast turnaround times and exceptional customer service. They offer DTF printing services for a variety of projects, including custom apparel for businesses, sports teams, and special events. Don't settle for ordinary designs – let PrintYoGear's DTF printing services bring your ideas to life with exceptional quality, vibrant colors, and a soft feel. Contact us today to learn more and get started on your next project!.