Our core purpose is to deliver quality and 100% satisfaction to our clients.
We strive to provide our customers with exactly what they are looking for. The Printyogear team will go beyond expectations to accommodate everyone including plus size customers.
PrintYoGear Who?
We are an artistic group of creative entrepreneurs in the garment industry, who are inspired to create cutting edge designs to match our customers' style sense. Our products and processes are complete with strict standards of quality and comfort, to dutifully cover all the functional aspects of fashion, while ensuring that our clients are not inhibited in any way. We design bags, t-shirts, caps and pet t-shirts. Check out our products page to view individual photos of our meticulous designs.
Motivated By You
We are also motivated by your creativity and therefore, we let you craft designs for any product of your choice, right on our website. PrintYoGear offers a design template suite with all the features you need to express your own unique style. Our design templates have a simplified user interface that makes it easy for you to just paste your own original thought on your garment. We love to watch you dress from the abundance of creativity in your heart.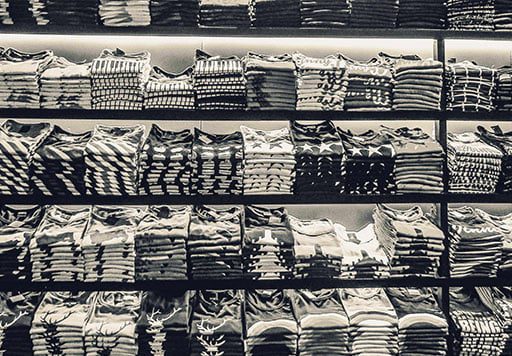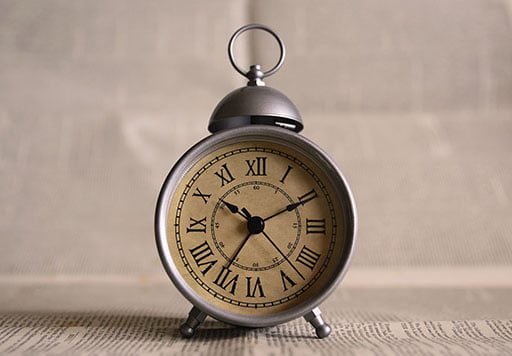 Circa 2010
We have been in the t-shirt business since 2010. That is close to a decade of upgrading our products by testing our inks and garments for superior quality prints that will look great for years. Our team can safely boast of a seven year experience of quality service and we aim to make all our clients happier with every new day. We are already attending seminars and conventions to gain more knowledge of the industry, just so we can remain a reliable, up to date company to you, our customers.
Customers Come First
Your satisfaction is our major priority. We are always working to deliver high quality products from print detail, to exceptional customer service and quicker delivery of our products. We are supportive and very interactive with customers, through every move and every slight concern.